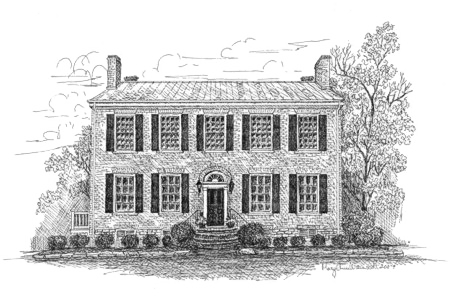 Roof
Insurance carriers will rate your home premium with your roof in consideration. This algorithm
is especially punitive in areas where hurricane or hail may be rampant. Not only do we
help mitigate your costs, our systems are integrated with third party sites that allow us
to pull your home characteristics, helping reduce friction in the quoting process.
Subtle Sublimits
After Hurricane Sandy in 2012, many carriers found themselves paying out more in
tree removal claims than anticipated, thus, a sublimit was born. A tiny clause
in an exhaustive contract. We're here to help guide you through complex coverage
structures unique to your home. Whether they are in your favor, or against it.
Construction counts!
Masonry constructed homes often perform better in many areas of the country, especially 
hurricane prone areas.  Often, agents or consumers may mistakenly rate this as Veneer, Brick, 
or even Frame, costing you double digit savings. 
Liability
We live in a litigious society, but the cause of lawsuits may vary by area, home
characteristics ,or other factors. Let us guide you through selecting liability limits
with data. 
Interested in learning more? book a time for us to give you a call!

property savings calculator
Rather just get right to it?
Upload your current insurance program (a Declarations Page, or the document that shows your current carrier, coverage limits, and premiums)
We are usually able to send out initial quotes with 12 hours
by submitting to the portal on the left, you will receive a Complimentary Analysis Report which will
discretely Review premiums for competitiveness
Review where and whether you are Over-insured or Under-insured
Optimize Deductibles
Perform Market-fit analysis (EG- make sure you are covered for flood in a flood zone, or not over-paying for your insurance)
About Us
Lux-STR Insurance is licensed in all 50 states. Our approach uses underwriting and actuarial guidelines in order to ensure that your insurance program is optimized for the best coverage and best pricing. We have an in-house claims and servicing department in order to provide concierge-level service, while we leverage our software to make sure we optimize your coverage and pricing.